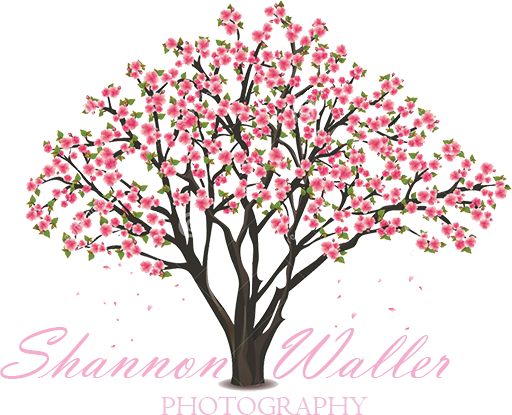 Achieve Perfect Portraits in 7 Easy Steps!
My 7-step process to perfect portraits will guarantee portraits that you'll fall in love with. Only at Shannon Waller Photography will you experience a unique photo shoot that has even the most "un-photogenic" person felling at ease in front of the camera. I believe you are all beautiful people!
My 7 Step Process to Perfect PortraitsPlan
(n). the act of making a dream a reality
First thing first- we'll get together to plan your session. This plan will include your session location(s), props, outfits/style and how you might want to display your portraits. the planning step is crucial and the easiest way to avoid bad portraits. You will leave confident in knowing exactly where you're going, what you're wearing, and that we will be telling your story.
Portrait Sessions
Since we have already planned the entire session, you won't feel awkward, unprepared, or nervous during the photo shoot. Believe it or not you will actually enjoy the experience and have fun on your session! I will strive to get completely natural moments and you will love the way you look!
Editing
Don't be skeptical of Photoshop. All portraits are professionally edited so they look perfect before you view them. This is an important step along the way. Seeing your edited photos shows you a more accurate depiction of the final photo. This is critical when it comes to the next step and removes the guess work.....
Attention to details
I'll retouch to remove any imperfections, so dont worry about the little things, like your hair or blemishes. I will remove any non permanent imperfections to make your skin look flawless! You will look like your natural, beautiful self!
Proofing
Once the editing is complete, I will post a few sneak-peak photos on my personalized password protected proofing page(meaning you can choose the password to enter the page). Your name will be listed and when you select your name from the tab, a password pop-up will appear and you enter your password.
Order- Customize your order- in person
We will get together after the photo shoot and go through the photos you love the most.
Once I have helped you pick your favorites, we will choose the best size and package for you.
Professional printing
Your portraits aren't just any old photos you can get printed anywhere. I specialize in professionally printing your portraits. Your product will be archival(meaning they will last forever) and are guaranteed to be individually hand printed with quality. These prints will reflect the beautiful parts of your life and my goal is for you to leave with a high-quality, finished product.
Special Delivery!
We will get together to deliver your portraits that will last a lifetime! I can either mail your portraits to you or you can pick them up at your convenience. I promise that you'll be just as excited about your portraits the day you pick them up as you will be many years later, after countless compliments from your friends and family. My ultimate goal is to make sure you are 100% happy with your photos, forever.